Firearm education can be stressful and frustrating if you don't know where to begin and searching for videos online becomes overwhelming. Believe me, I know how that feels, and after friends kept telling me of their frustration, I've decided to put it all together and share these courses with you.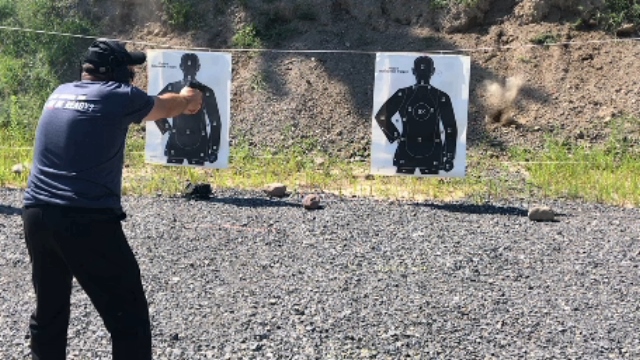 Instructor: Jeff Sgarlata
With over 30 years of firearms experience I found the need to help educate others with firearms. Many people are interested in firearms but don't know where to go and where to begin. Beyond The Range is here to help you gain the confidence to feel safe with firearms.
"Great class last night. Beyond The Range is a great starting point for people new to shooting, and self defense scenarios. I would recommend this for anyone starting out. Looking forward to learning more."
Jeff L.


FREE Educational Handouts and Discussions